I've owned this for a couple of years now and was running it with a basic air setup on the front using a paddle switch: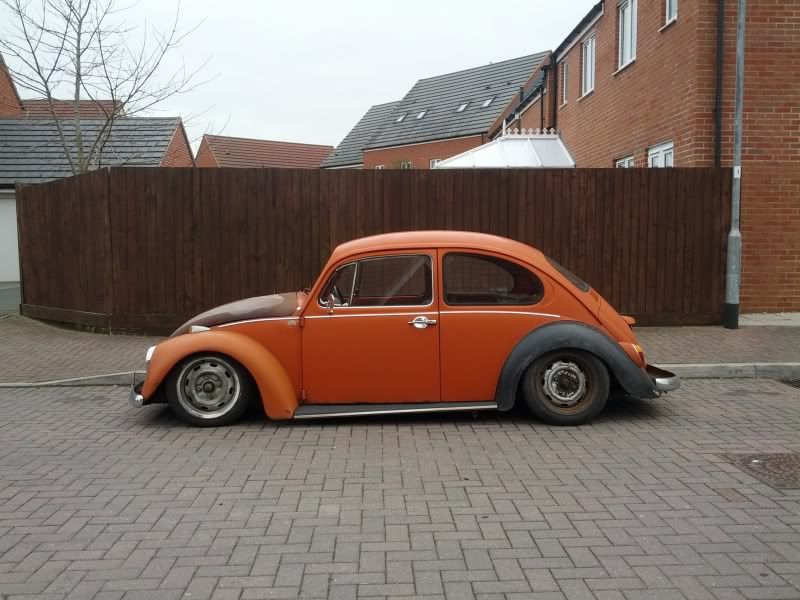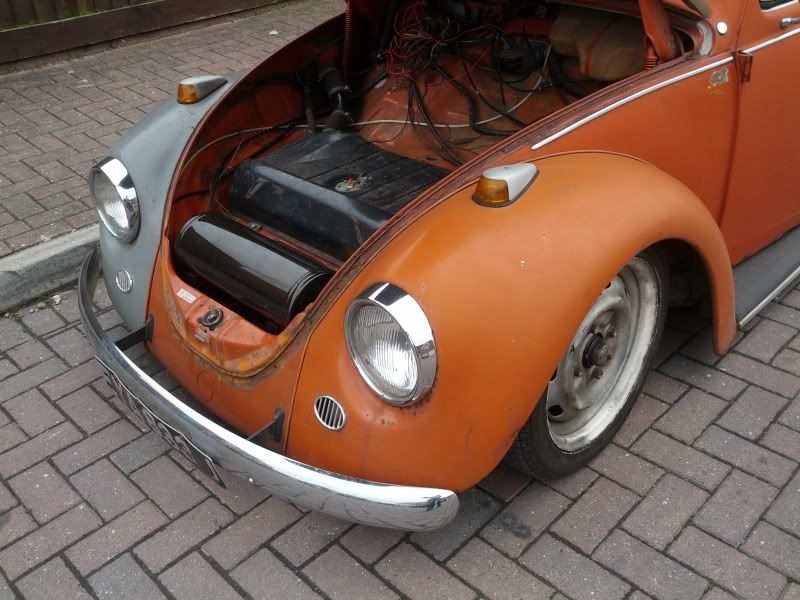 Took it off the road about a year ago to fix a few things and ended up stripping it right down for the usual new floors and heater channels but decided to get everything blasted and painted so it's basically turned into a ground up rebuild.
As I already had a tank and compressor I decided it would be silly not to fit some airbags on the rear while the body way off but then I was offered a hydraulic kit… A very early two pump, four dump set up, supplied by Brittania hydraulics in the '90s. It belonged to a guy at work who'd only ever run one of the pumps and two of the cylinders on the front of his beetle.
I plan on stripping it all down and won't be surprised if a lot of it isn't working or needs replacing but fingers crossed!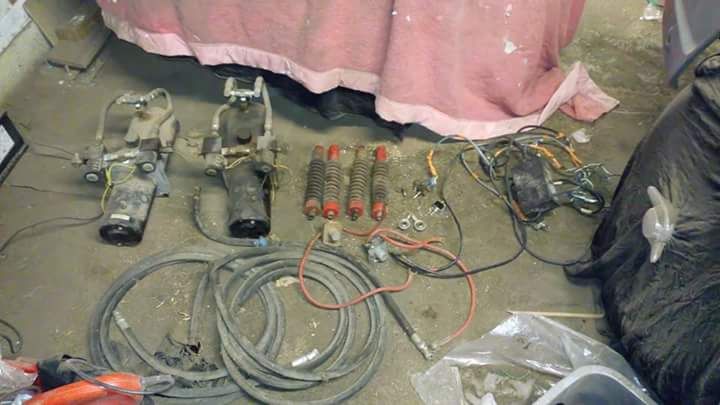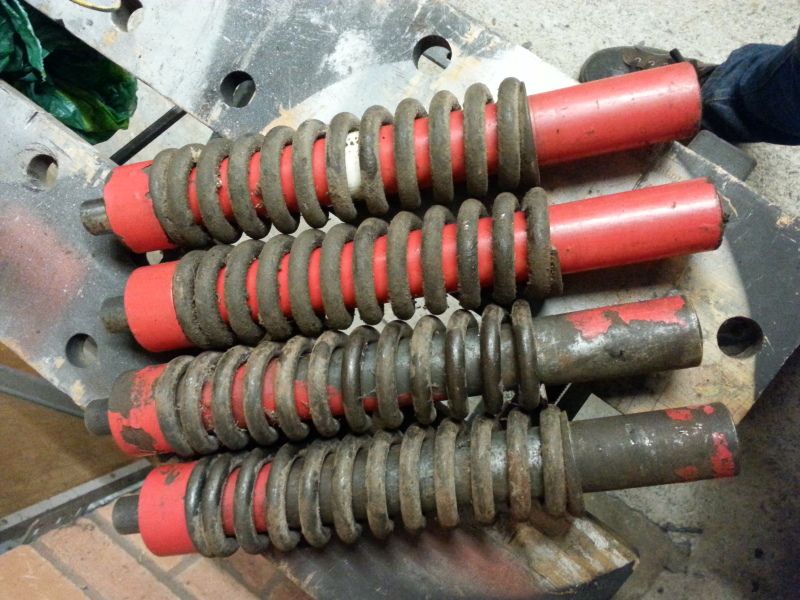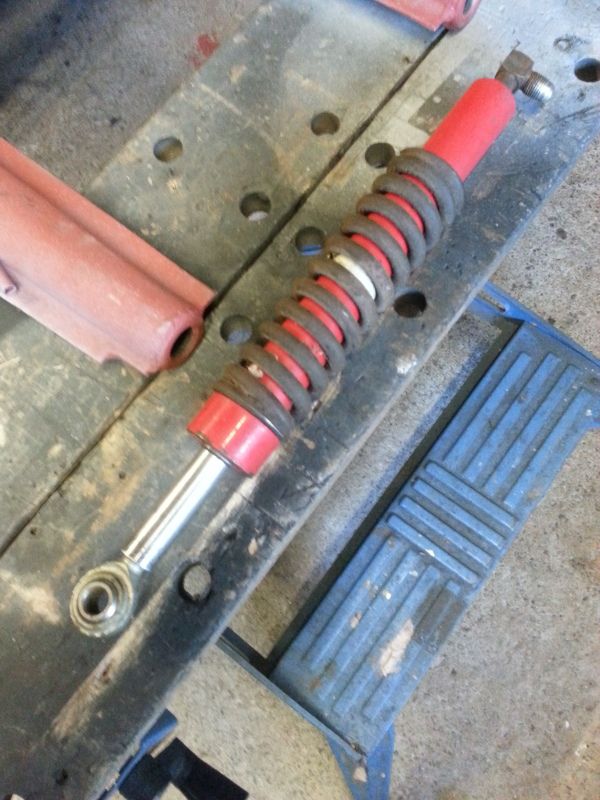 Pictured next to my existing airshock: